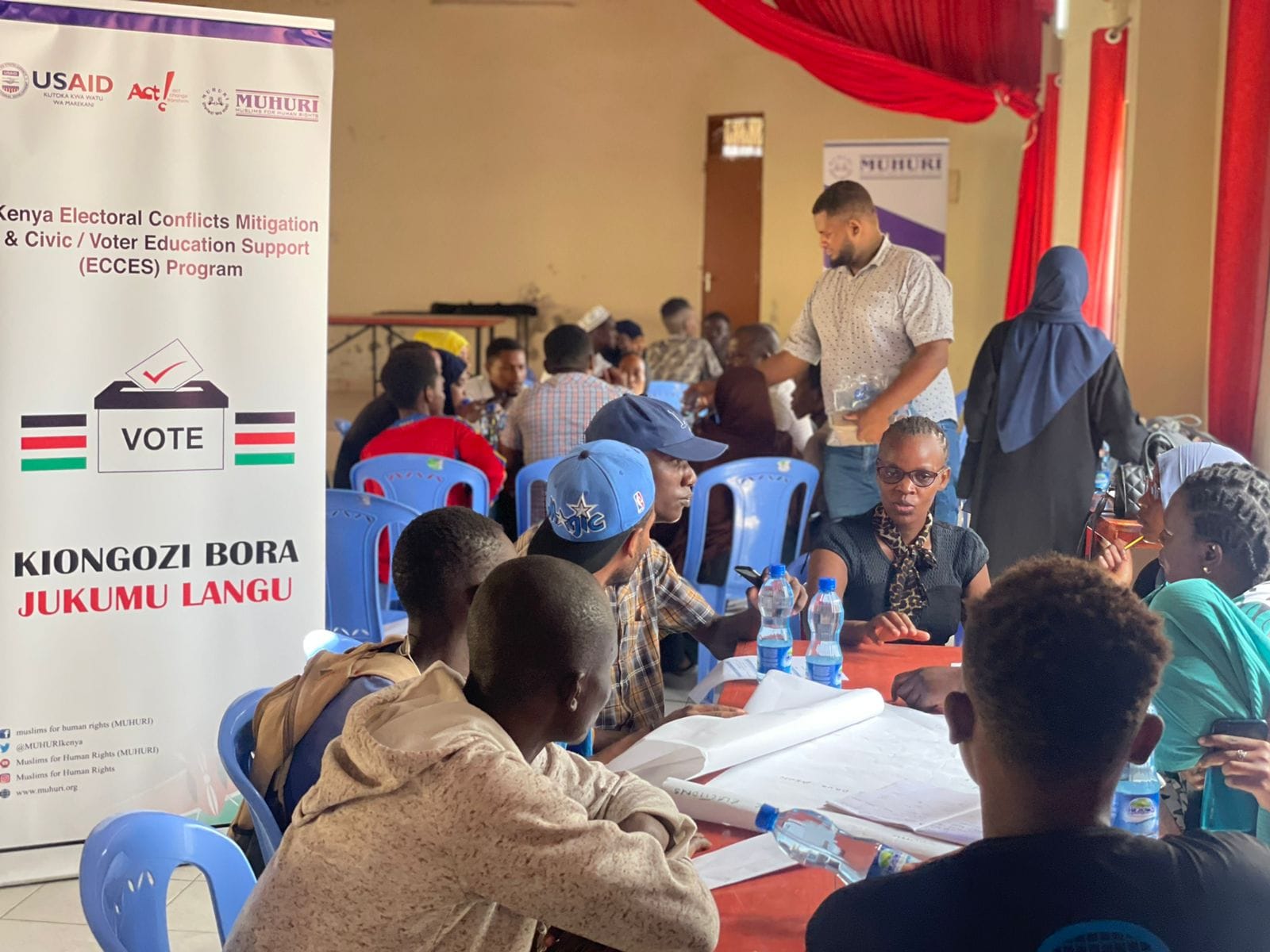 Muslim for Human Rights (MUHURI)
Muhuri is a human rights organization based in Kenya that works to promote and protect the human rights of all people, with a particular focus on Muslim minorities. The organization's work includes monitoring and documenting human rights abuses, providing legal assistance and support to victims, advocating for policy changes, and promoting education and awareness about human rights.
We're currently working in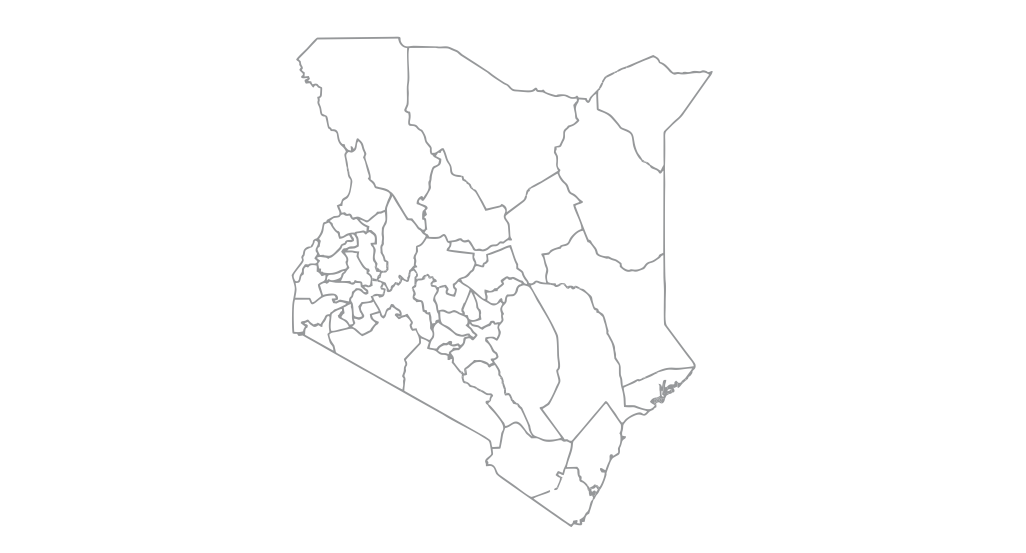 MUHURI established ADR (Alternative Dispute Resolution)
Lamu East is one of the long-term marginalized areas with limited access to government services. Lamu Residents have been facing challenges such as accessing timely justice due to poor infrastructures and insecurities within the area. MUHURI has alternatively established an ADR (Alternative Dispute Resolution) center in Faza with at least 10 trained arbitrators and mediators that operate within the center to enhance justice and resolve minor conflicts within the regions as they await the next mobile court which is held twice a month.
As we advocate for the establishment of a Magistrate court in Lamu East Sub-county which remains a constitutional requirement, MUHURI continues to support these Mobile courts, having already conducted seven of them this year for the residents of Lamu East to relieve the burden of high-cost logistics incurred and time incurred while accessing justice all the way in Lamu central.
This process is being supported by PLEAD – Yetu project under UNDP Kenya, Amkeni wa Kenya with funding from the European Union of Kenya.